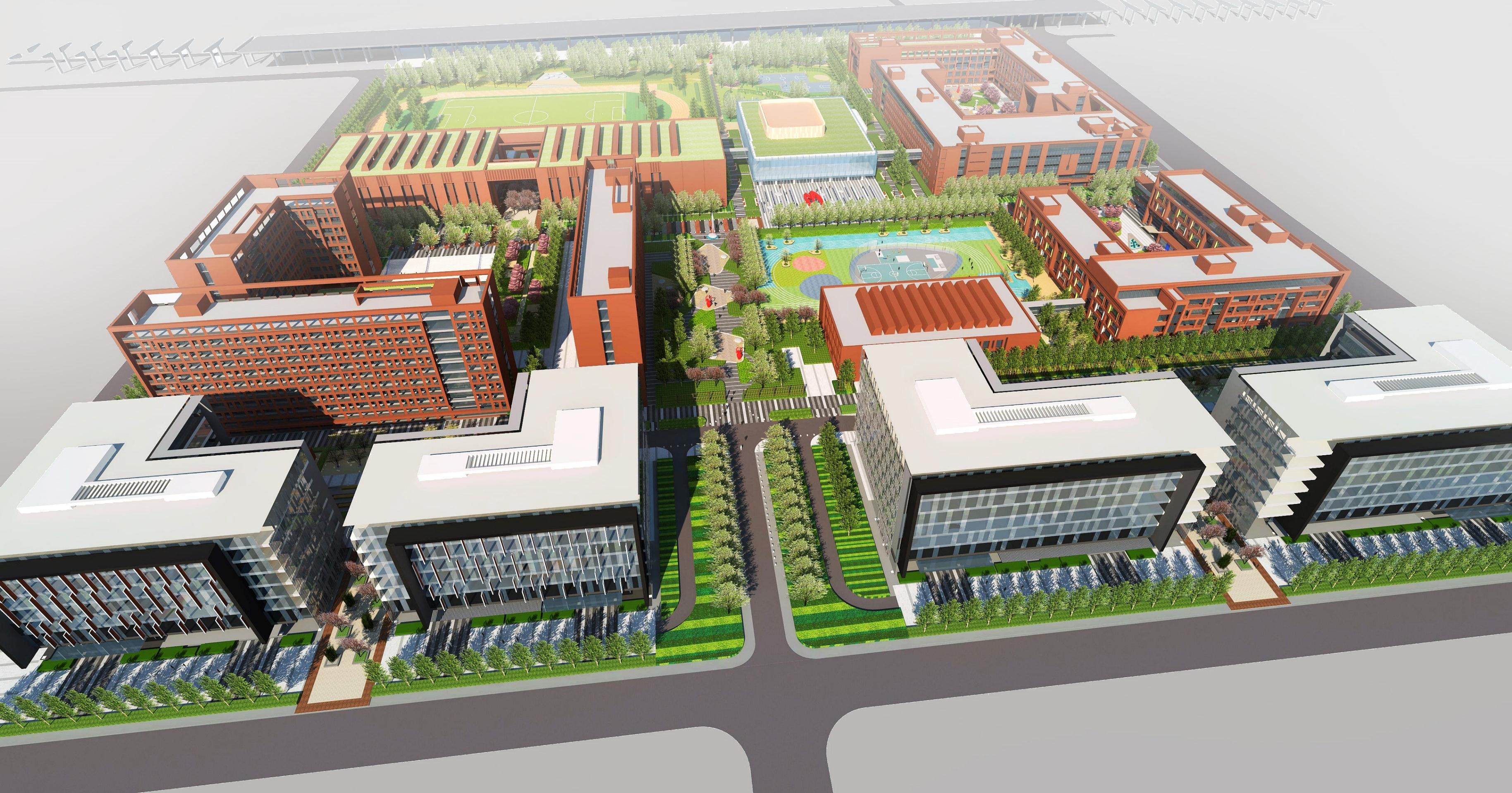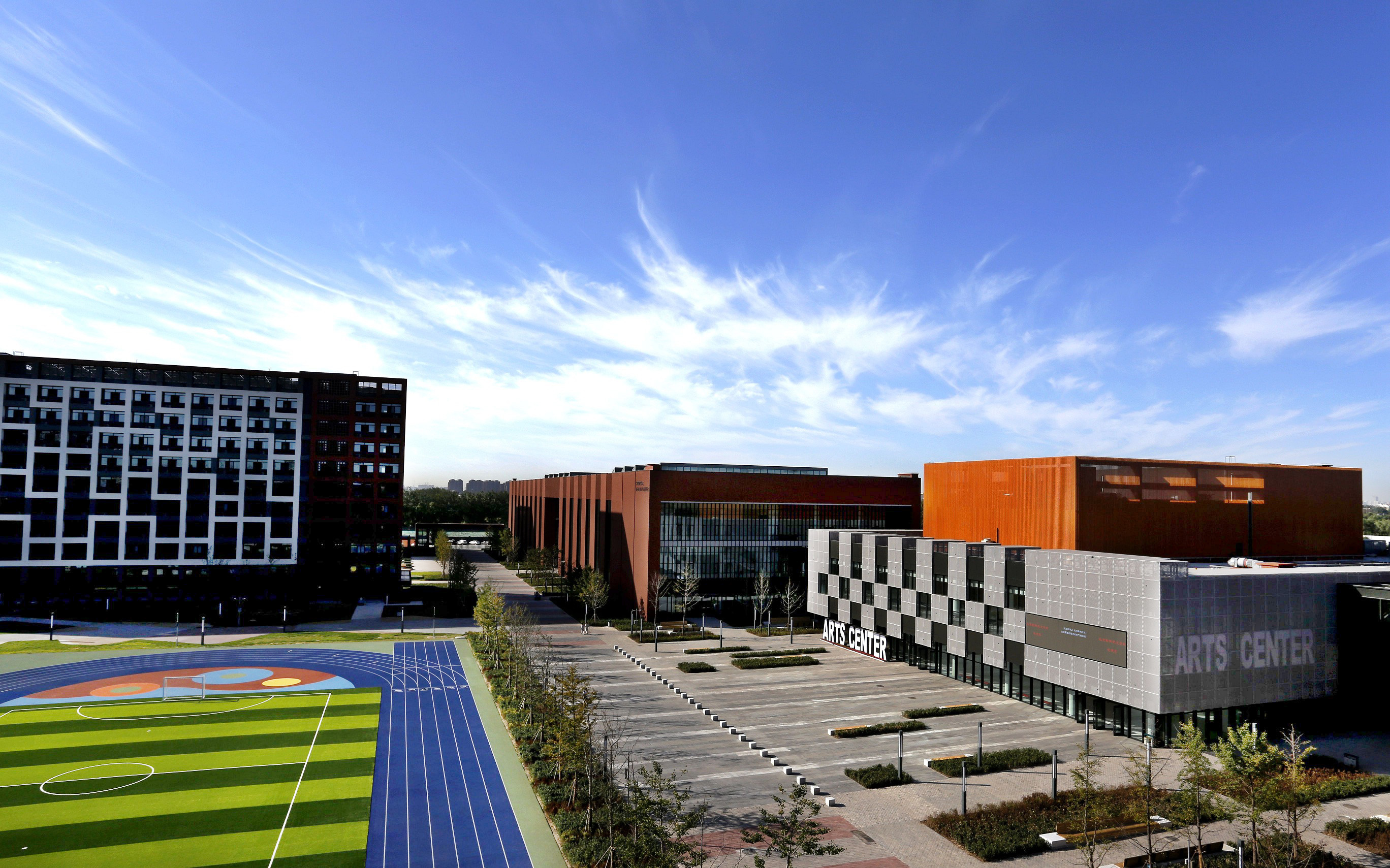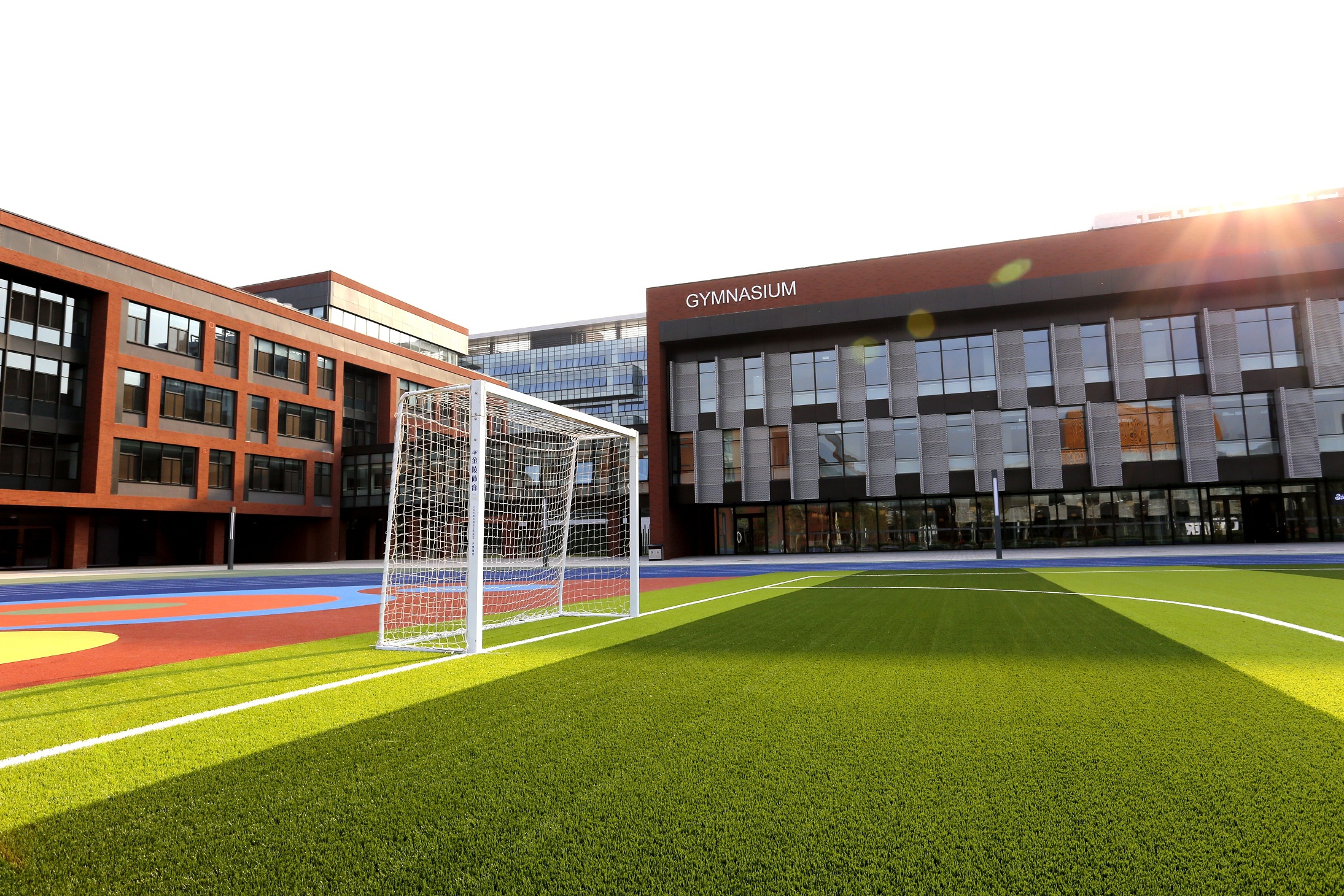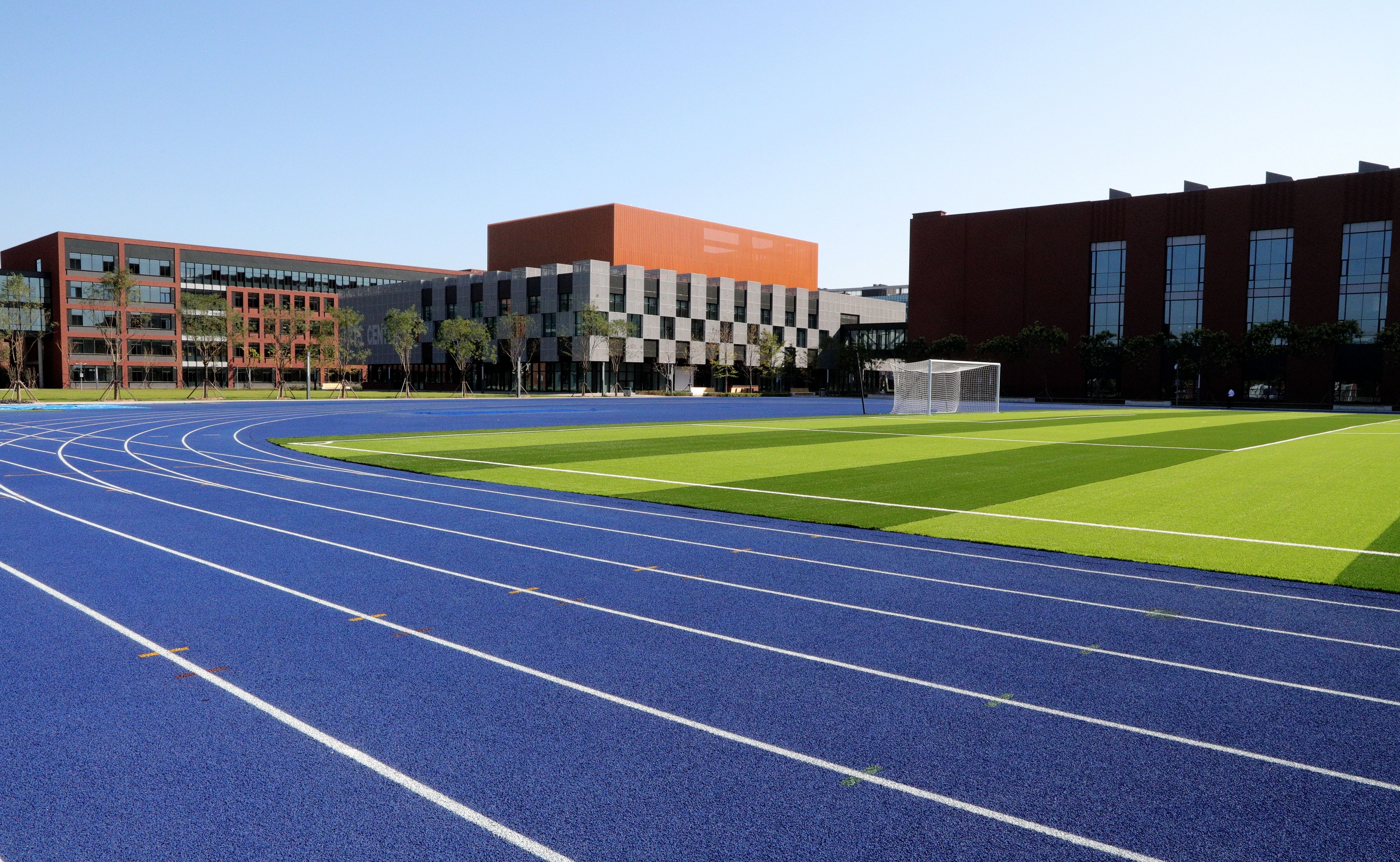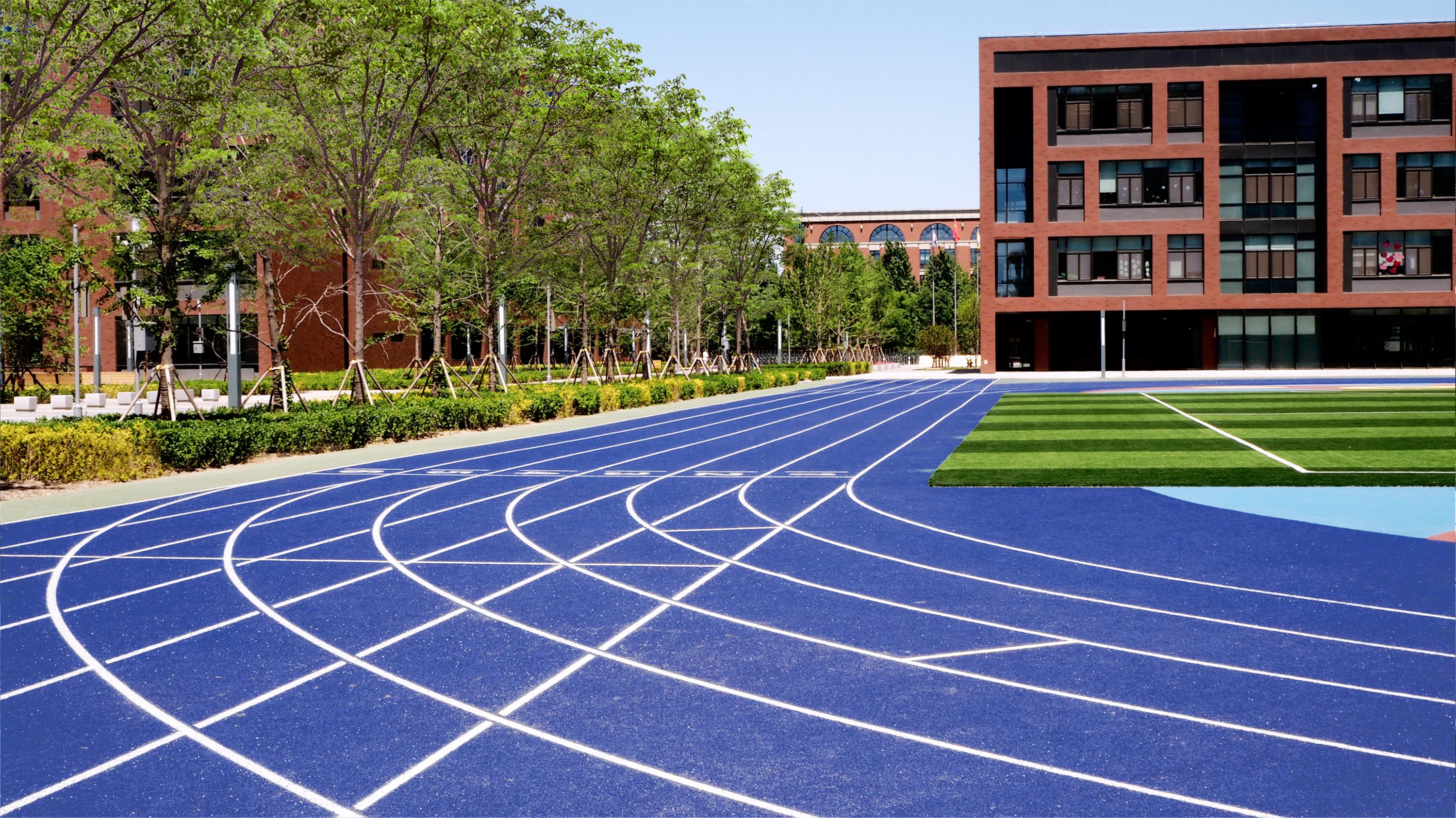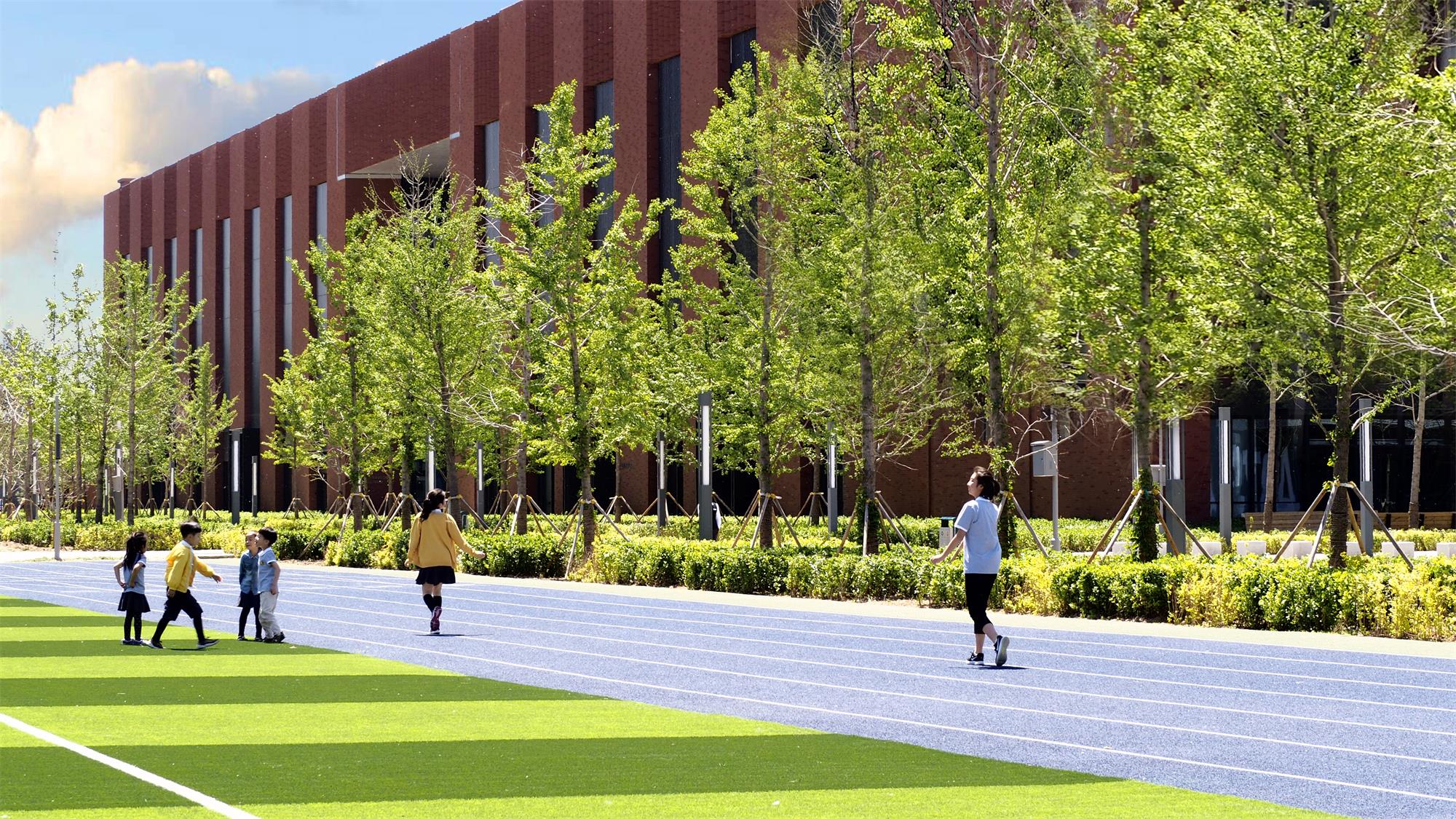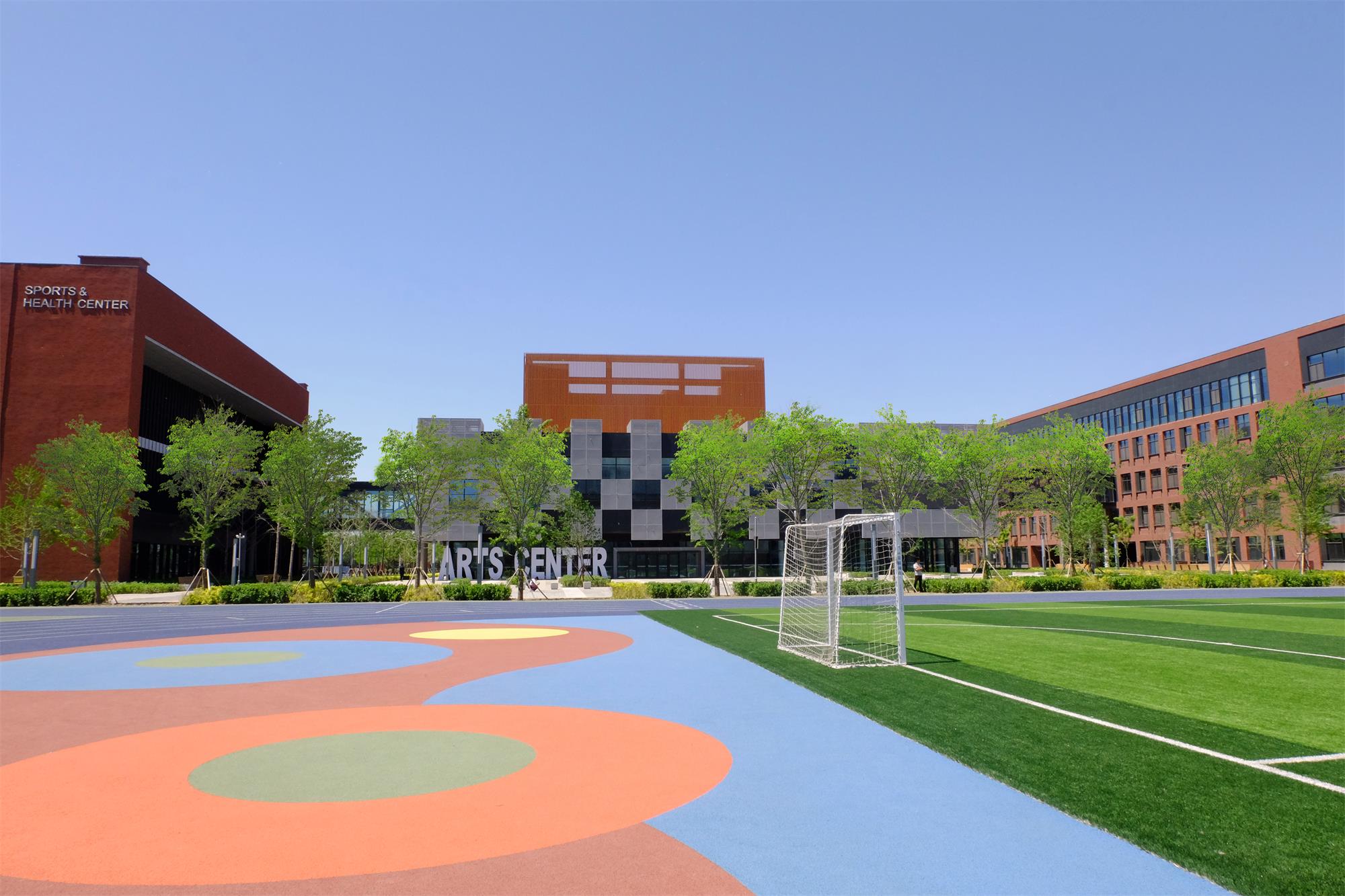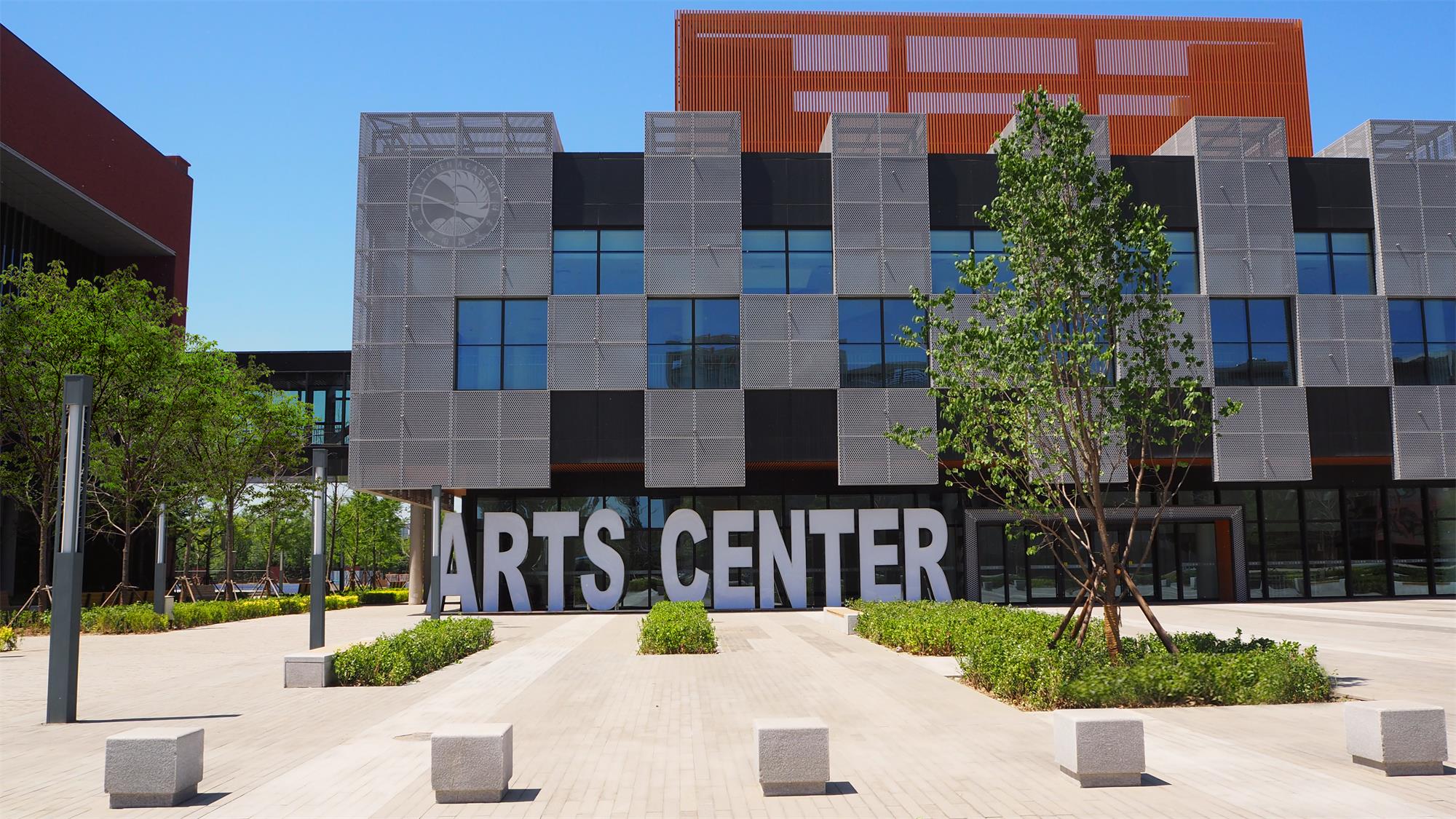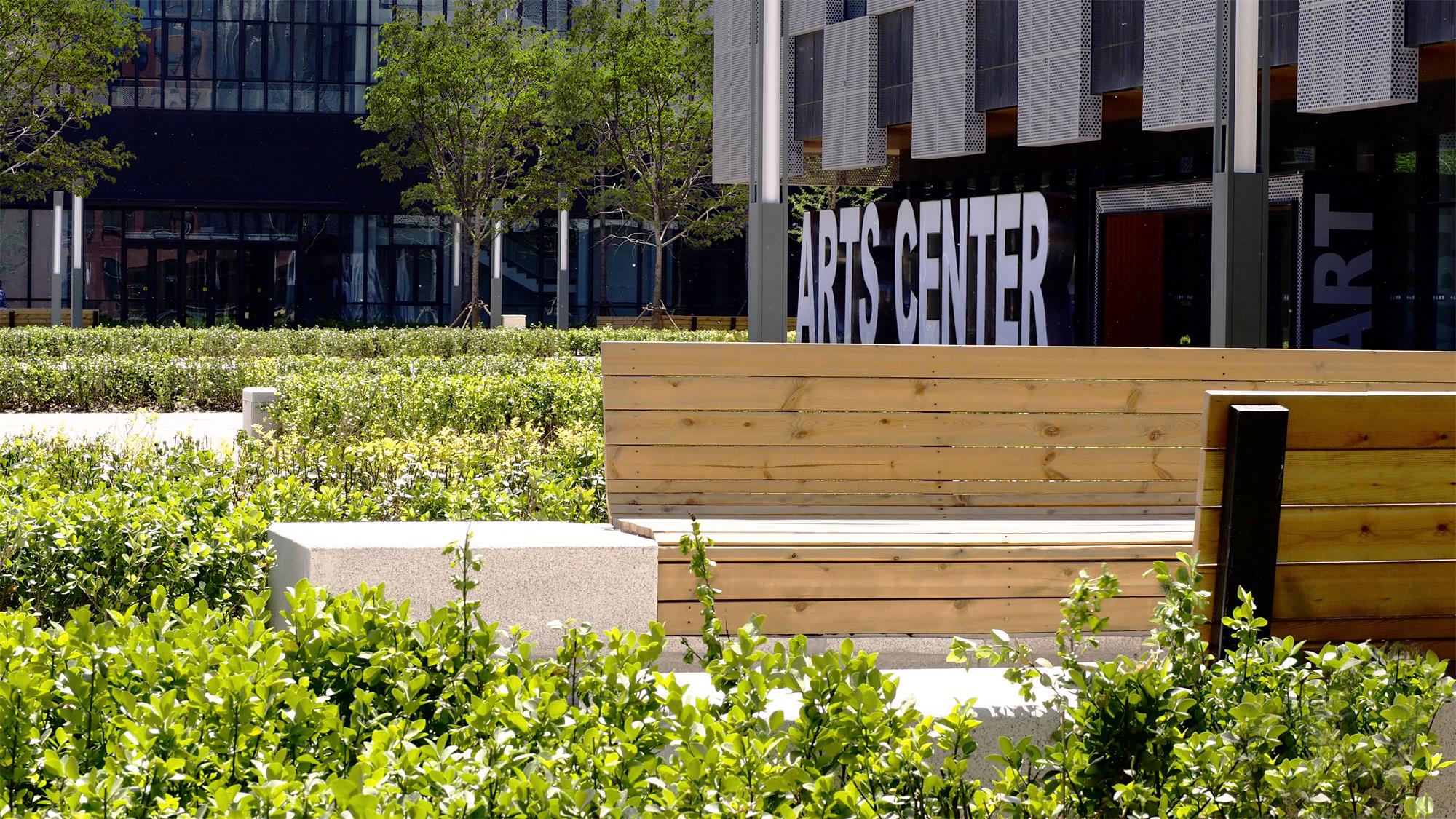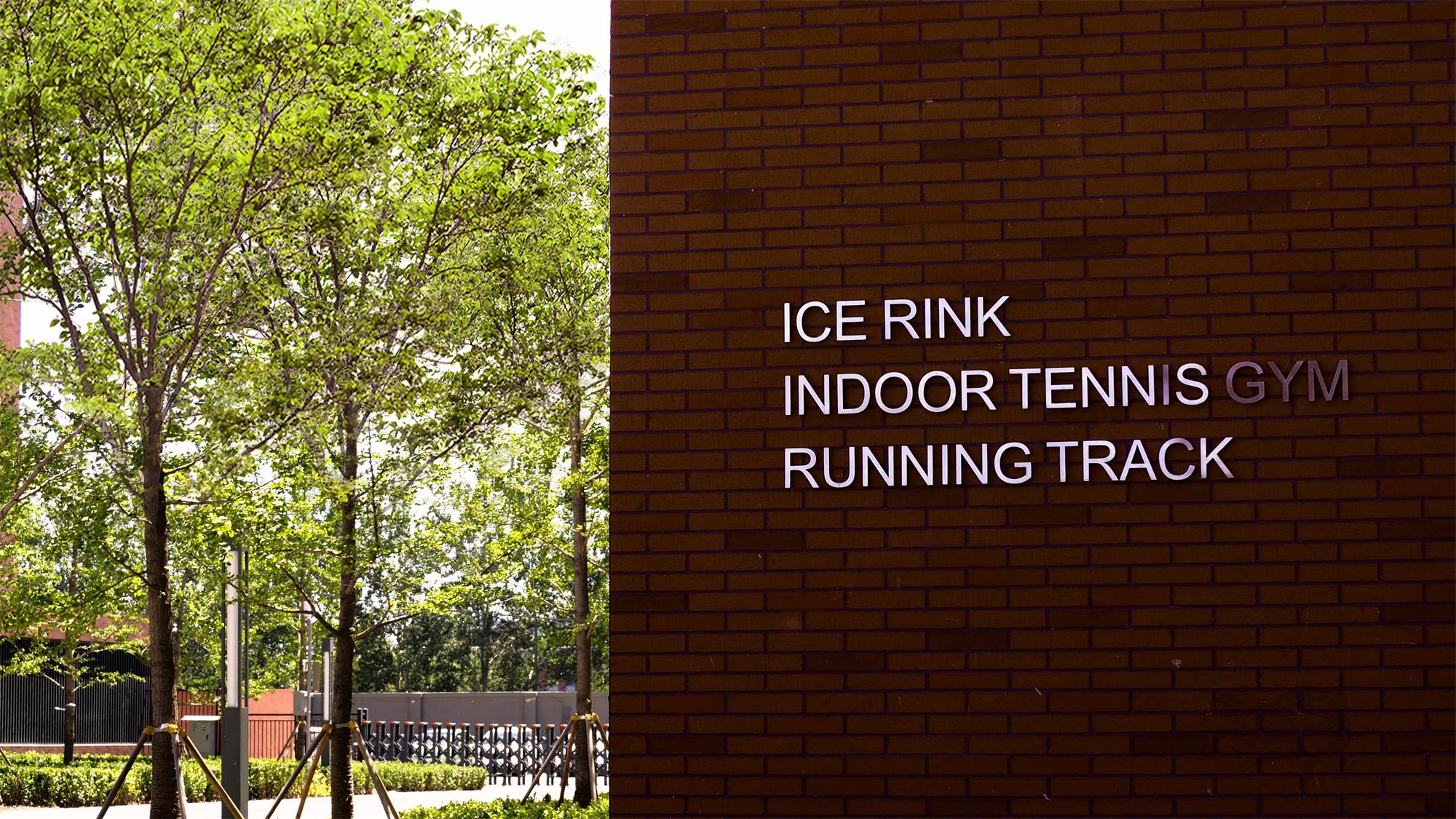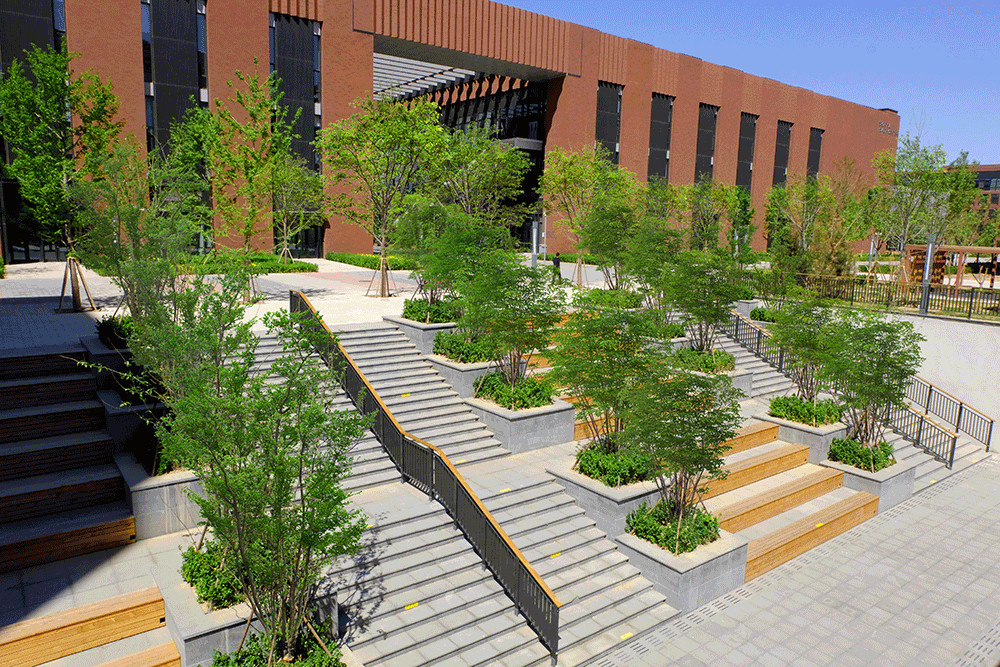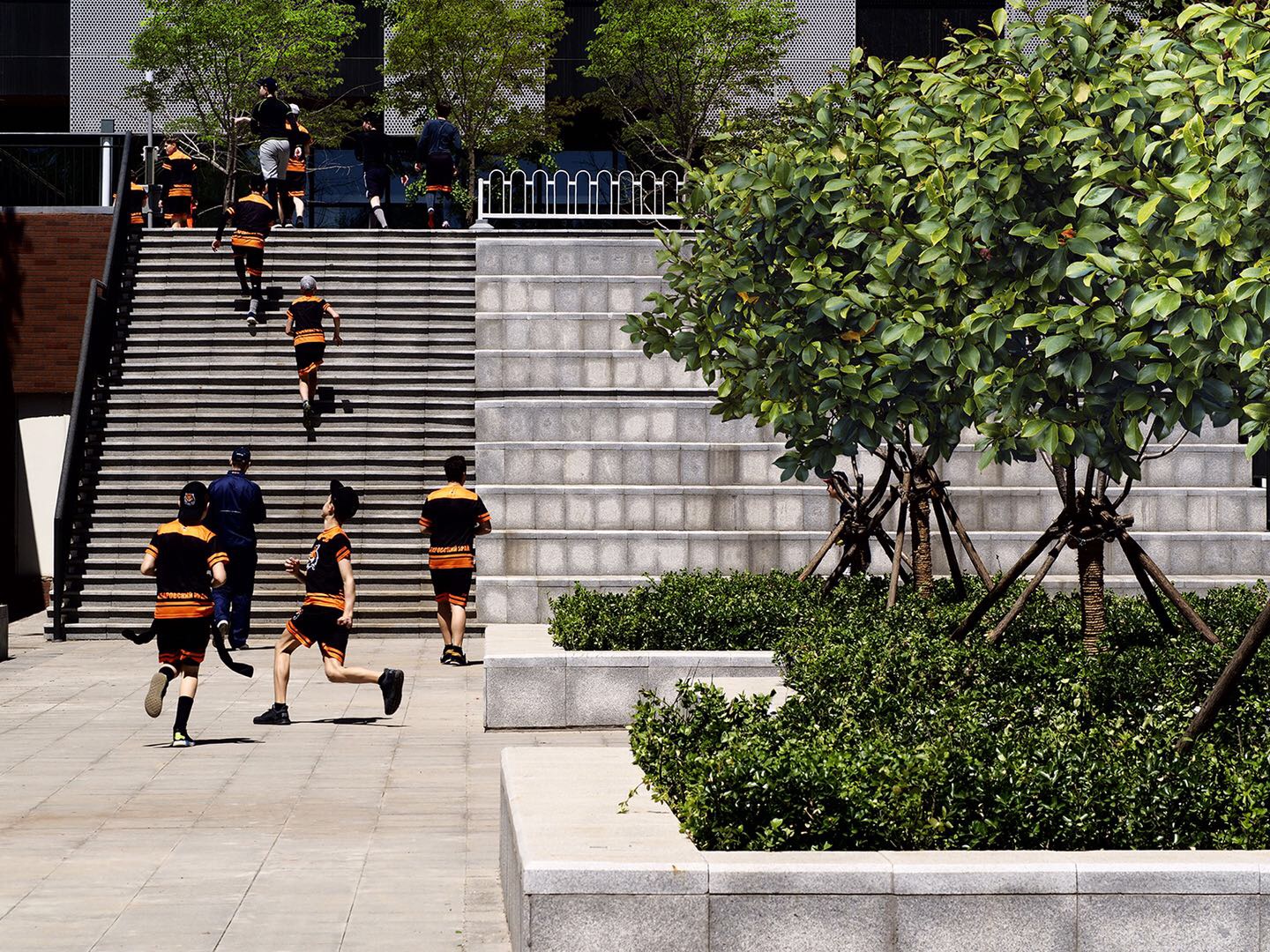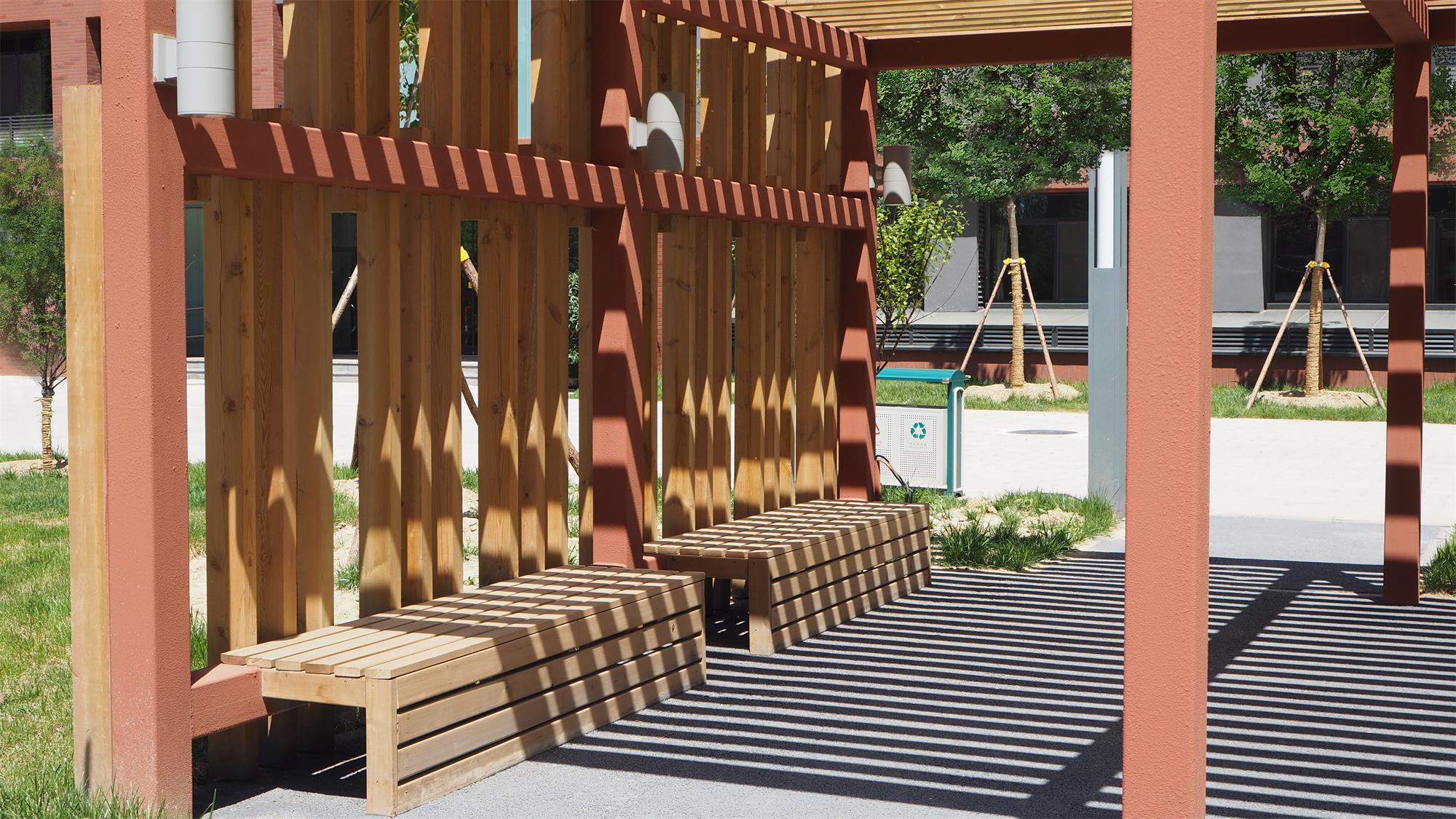 What does the campus landscape look like? A statue of a celebrity? Or some slogans that are determined to work hard? Modern campus landscape design can be more alternative.
With the continuous integration of the boundary between daily life and learning, teachers and students can choose the place and mode of learning research more autonomously. This trend requires the campus environment to provide a comprehensive learning / interactive experience. Students spend most of their time in the campus environment, and the planning of campus landscape should integrate art, sports and nature into education.
The main sports ground invisibly connects the teaching building and the art center, and the open and lively gathering space provides a place for teachers and students to communicate flexibly. The modern American campus public space is rich in function and pleasant in scale, which can meet the needs of the school to hold all kinds of activities in different time periods. People can carry out activities here, whether it is a ceremony or a celebration.
Rhythmic planting designs and seat sequences lead people from the open space to the art center on the back. The traffic dynamic line on the ground is intertwined with the moving line composed of the building corridor. The lines separate from the monotonous unity and create the flexible public space with difference.
Rich arts and sports education spaces are the core of this campus design, providing event-level professional sports teaching venues, art squares and learning places. Combined with rich outdoor spaces, the campus provides teachers and students with spiritual and physique exercise. A free space for shaping excellent character.
The landscape area with rich vertical difference and diverse scale in the middle axis blurs the boundary between the main road and the dormitory living area, which not only meets the necessary needs, but also takes into many kinds of scenes, such as outdoor meals and small gatherings between teachers and students. The spirit of diversified use of American landscape is permeated into the lives of teachers and students, in order to promote people's communication and interaction.
PROJECT INFO
NAME: Chaoyang Kaiwen Academy
LOCATION: Chaoyang District, Beijing
TYPE: Campus
AREA: 98000㎡
CLIENT: BADACHU HOLDINGS GROUP
LANDSCAPE DESIGN: LEEDSCAPE