Union Park, a master-planned community in north Texas, was first conceived in 2014 through a planning and visioning process conducted in partnership with Hillwood Communities, which has developed a series of Live Smart principles that address key lifestyle considerations like connectedness, well-being and stewardship.
Ultimately planned for 2,400 single-family homes, Union Park prioritizes the outdoor setting as an integral lifestyle component — it's the connective fabric between community destinations as well as the backdrop to restorative recreational opportunities. Its holistic planning approach accommodates a full range of recreational needs, although until recently it lacked an immersive play environment for children — but the addition of its multifaceted Exploration Park has turned that missing element into an alluring destination with wide-ranging appeal.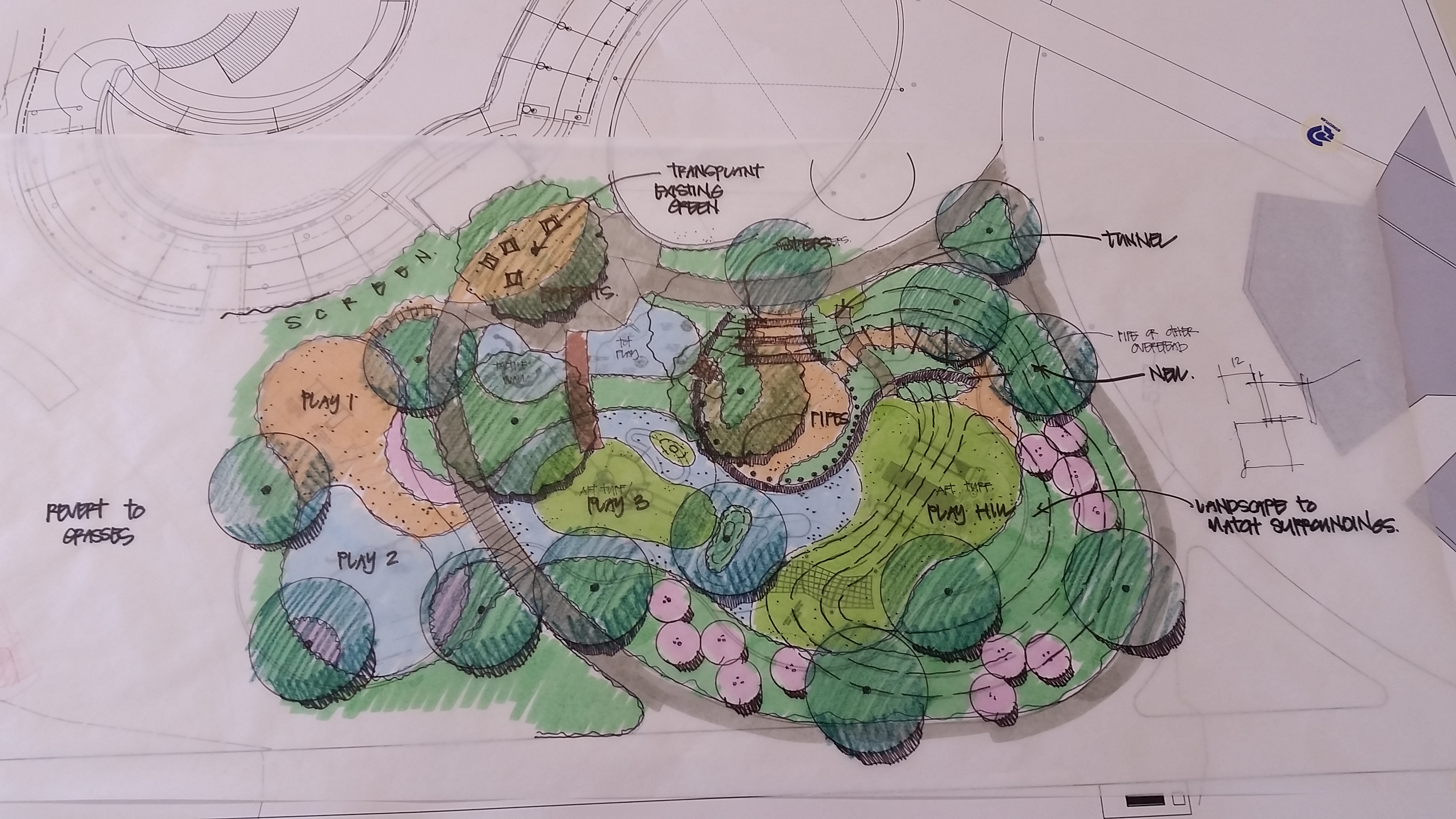 The community landscape features extensive parkland for individual recreation as well as community interaction, but in late 2017 children's play was identified as a missing ingredient to the overall amenity package. Exploration Park fulfills that need, fits harmoniously within the community and architectural context, and provides a play environment with many layers of interest. Its location adjacent to Union Park's event lawn, pool and outdoor kitchen extends the usability of the core amenity area, adding a kid-focused component to the community's social and recreational hub.
The design team knew that simply adding off-the-shelf play equipment to a designated park area would not fulfill the community's play desires or align with the standard of quality established elsewhere throughout Union Park. Rather than relying primarily on play equipment to draw families and bring joy to energetic kids, there was a conscious design to prioritize the landscape — particularly through topography and materiality — as the catalyst to exploration and enjoyment.
The park's creative grading affords a series of distinctive land forms that catalyze movement throughout the space; the full play area can't be viewed all at once unless you're a bird or a drone. Ribbons of landscape bring an element of nature into the play area, while mixed materials — turf, rubber, mulch — create distinctive areas to explore within the overall space.
Play elements like a roller slide, as well as climber and traditional slides, and a custom tunnel allow kids to move up and down through the space in a variety of ways, and an accessible play area with tactile features ensures those with special needs can fully enjoy Union Park's newest play environment as well.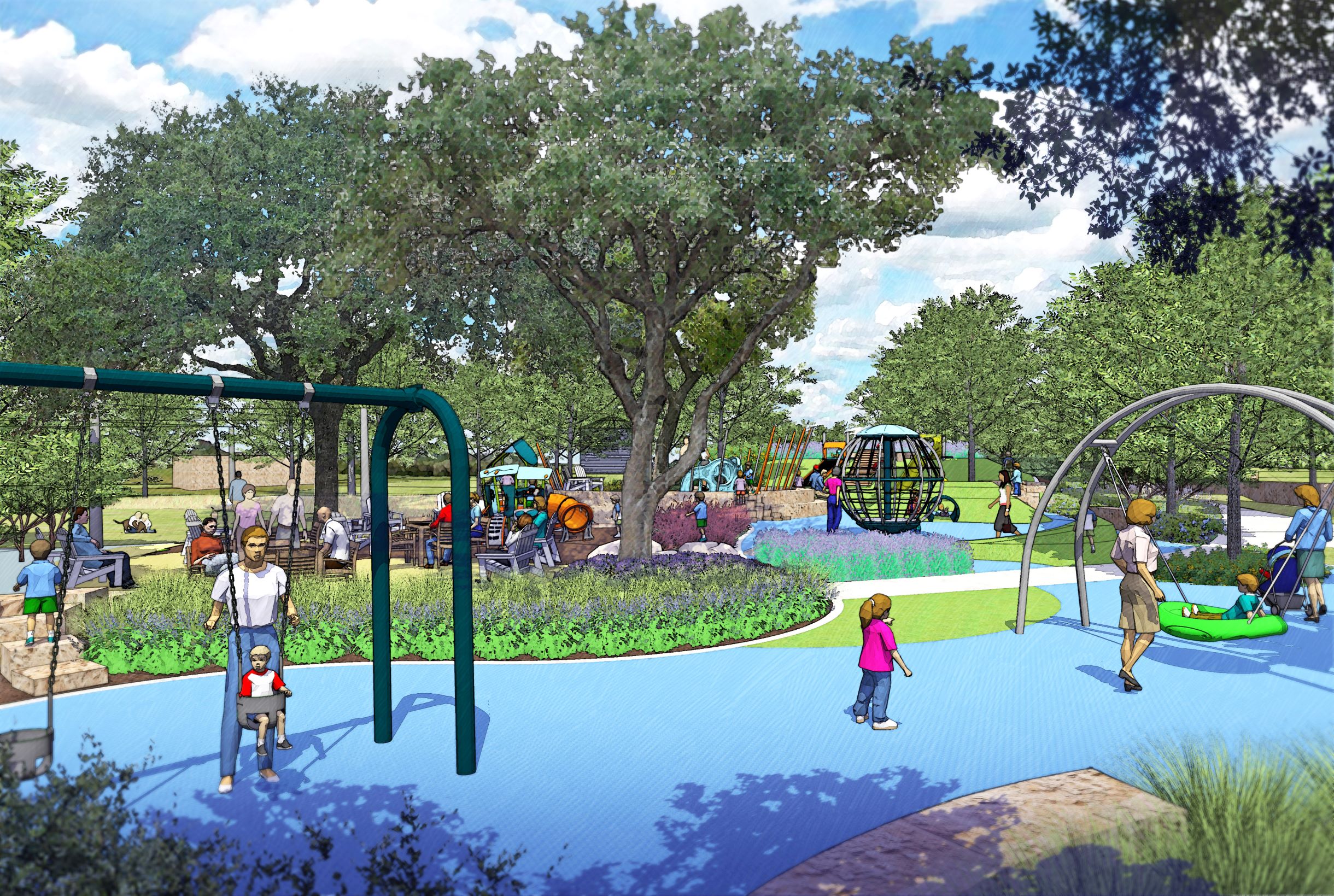 The park is a welcomed addition to Union Park's overall amenity package — and a showcase of how successful play environments are the result of creative landscape architectural interventions extending far beyond playground equipment.
Published in Blog