Imagine the world is at the edge of an apocalypse – that Earth's life has been greatly damaged and resembles a disastrous wasteland. The grim images painted in science fiction films are generally understood to be out of the realm of real possibility. However, during the Land8x8 Lightning Talks in Seattle, Michelle Arab, Director of Landscape Architecture at Olson Kundig, asks us to consider this landscape for a moment. Arab begins her presentation by evoking the imagery of the barren landscapes of Blade Runner 2049 – a stark vision of a world shattered by some nameless disaster – and asks us to consider the role of landscape architecture in a post-apocalyptic world. What lessons might we take from this type of world and how we will design in it?
At a time where natural disasters such as hurricanes, wildfires, and droughts are increasing in frequency and intensity worldwide, are we closer to an apocalypse than we anticipated? It doesn't take much digging to find images of real world landscapes wrecked by natural disaster – not too dissimilar from those portrayed in sci-fi films. As resources become more precious and intense weather events more common, what does the future of our cities look like? With climate change accelerating and impacting communities worldwide, it may be time to open our eyes and prepare for the world that is to come.
As we begin to see a increased incidence, duration, and magnitude of events like sea level rise and flooding, rising urban temperatures or urban heat islands, urban sprawl, and reduced availability of water, the implications are clear: human and natural systems must become more resilient to expected changes. By coming to terms with this reality, we have the opportunity to be better prepared and to rebuild our cities with climate change in mind. Instead of grappling with the aftermath, we can take action today to not only mitigate our impact on the global climate, but also adapt to the changes that are coming – and those that are already here.
Just as in the movies, the rebuilding process provides an opportunity to chart a new path. Rethinking the design, construction, and operation of our cities in order to mitigate climate change and increase resilience toward its effects is an important and exciting undertaking. A shift is taking place towards building cities that work with the unpredictable events that are to come. Resilient cities reduce their vulnerability to extreme events by responding creatively in advance of economic, social, and environmental challenges. By rethinking our water efficiency, building materials, plant selection, and transportation systems, our cities can have an increased capacity to cope with climate change events.
Hopefully, our Earth will never reach such a state of disrepair as is portrayed in movies. Instead, designers and policymakers will take action and we will see cities transform, adapting to not only survive in the face of the "apocalypse", but thrive.
—
This video was filmed on June 7, 2018 in Seattle, WA as part of the Land8x8 Lightning Talks sponsored by Anova Furnishings.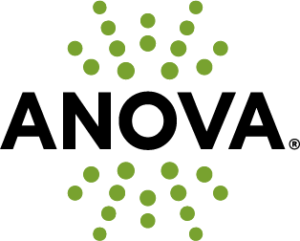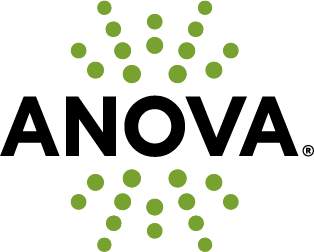 Published in Blog, Cover Story, Featured