We know you all enjoyed our GIF party part 1 Life as a Landscape Architect; now here's our second addition The 10 stages of being a landscape architecture student.
Being a student is hard, but being a landscape architecture student is even harder! We know you must be very busy – as usual – but take a break from your projects for a minute and come have a laugh with us – after all, a relaxed mind is a productive mind!
Stage 1: You start off bright-eyed and bushy-tailed…
Stage 2 : Confidence grows, starting to realize the power you have…
Stage 3: "Hang on, I'm incredible!"
Stage 4: Social life? What social life?
Stage 5: "The world is ending and I'm going to save it!"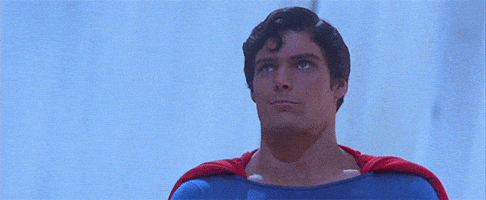 Stage 6: "This is getting a bit too technical, I'm an ideas man!"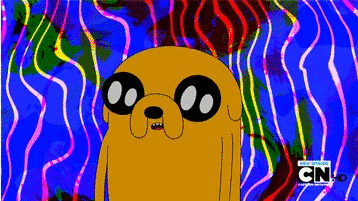 Stage 7: "Should I set up a blog? I'll set up a blog, then the world will see how professional I am."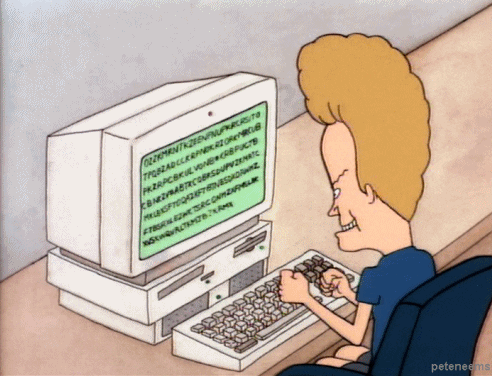 Stage 8: "I could work anywhere in the world!"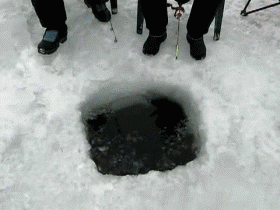 Stage 9 : "My lecturers are my friends!"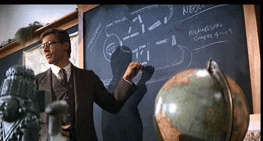 Stage 10 : "Why can't I get a job?…"
– We hope you have enjoyed! –
Of course we are not trying to put you off becoming a Landscape Architect, (in fact here's 10 Great Reasons to be a Landscape Architect) We aim to show you are not alone in this journey – you will see it will be worth all the effort. 🙂
Check out our first GIF party: Life as a Landscape Architect.
GIF party put together by Julia Lucchese Featured image: shutterstock.com
Published in Blog