The ways in which citizens engage the landscape reveal a community's values and priorities. During the Land8x8 Lightning Talks in Seattle, Nate Cormier, Principal at Rios Clementi Hale Studios, conjectured that American urbanism has a storytelling problem.
Arcadian and Utopian mythologies of the West were used to sell sprawling patterns of land use and transportation which encouraged people to live in low-density environments and to take their leisure in private. Through media like Sunset Magazine, the California backyard grew into an American ideal. The resulting landscape of inequity has in recent decades been compounded by virulent NIMBYism ("Not In My Backyard") which resists infill housing and makes living in job-rich cities increasingly unaffordable for young people.
While he hopes that society continues to wrestle with these injustices, Cormier sees a unique role for landscape architects in telling the optimistic story of the "shared city." As cities become denser, more and more of their residents will need to pursue leisure in common rather than in private backyards. How can the public realm respond in a way that makes room and makes meaning for all citizens?
Cormier shared three examples from the work of Rios Clementi Hale Studios—Grand Park in Downtown Los Angeles, Downtown Park in Palm Springs, and Jones Plaza in Houston's Theater District. These projects demonstrate how public space can leverage cultural diversity and site specificity to delight visitors and inspire urban living. These kinds of comfortable civic places are essential catalysts of the shared city spirit we need to accommodate growing urban populations with grace.
Based in Los Angeles, Rios Clementi Hale Studios is a multi-disciplinary design house with an adventurous portfolio ranging from large parks, performance spaces and gardens to tableware, surfboards and a new clothing line. Their practice celebrates the connection between people and place. They believe that good design connects people, celebrates their stories as individuals, and brings people together, allowing for new stories to be created.
"Design is never without story. It connects people to each other and the world around us. Together we work beyond boundaries to reveal, explore, and invent designs that amplify experiences." – Rios Clementi Hale Studios mission statement
—
This video was filmed on June 7, 2018 in Seattle, WA as part of the Land8x8 Lighting Talks sponsored by Anova Furnishings.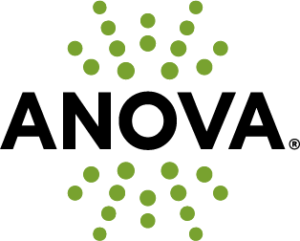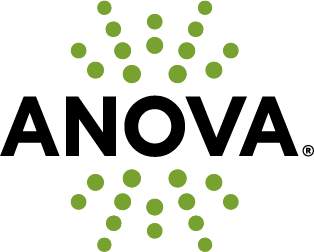 Published in Blog, Cover Story, Featured