Iconic elements in the landscape – whether sculpture, public art, or branded graphics – accentuate the experience of a place. These "icons" become identifiers that capture the character of a place and act as a physical interpretation of a development's brand. However, sometimes the intention of such placemaking icons can fall short, as ideas conceptualized early-on in the design visioning process are not fully realized.
How can designers ensure an initial design vision is carried through to implementation? To answer this question, Alex Ramirez, Office Director at Design Workshop's Houston office, formed a research group with his fellow coworkers as part of Design Workshop's Emerging Leaders Group* program. During his presentation at the Land8x8 Lightning Talks in Houston, Texas, Ramirez, spoke about his team's process and their findings.
Joined by a shared interest in placemaking "icons", the research group endeavored to identify the necessary steps to successfully integrate such elements into their projects. Ramirez's team began by brainstorming developments that have iconic elements and researching the design teams behind these projects. Once firms were identified, the team scheduled informal interview with members of each firm to understand the successes and shortcomings of their process.
Through these conversations, Ramirez's team was able to distill the steps and procedures needed to get an iconic element built successfully, including when to engage an artist, what materials to consider in construction, and what programming requirements to discuss with the client. As their final product, the team created a step-by-step diagram to be referenced by the design staff at Design Workshop on future projects, ensuring the right steps are taken throughout the planning and development process.
In closing, Ramirez encouraged his fellow design professionals to always remain open and willing to ask questions, reminding the audience that "vulnerability breeds innovation". In order to achieve their goal, Ramirez's team needed to recognize their knowledge gap and be willing to request advice from experts on the topic.
*To facilitate thought leadership and meaningful research among young staff members, Design Workshop created the Emerging Leaders Group, which brings staff together over a topic of shared interest. The program has generated a number of noteworthy resources for the firm, including the publication "Landscape Architecture Documentation Standards: Principles, Guidelines, and Best Practices" which received an ASLA Professional Honor Award in 2016.
—
This video was filmed on June 26, 2019 in Houston, TX as part of the Land8x8 Lightning Talks sponsored by Anova Furnishings.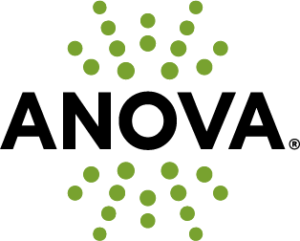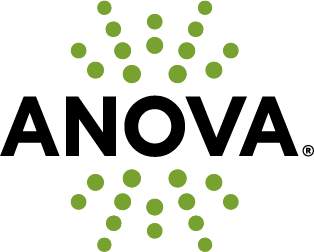 Published in Blog, Cover Story, Featured